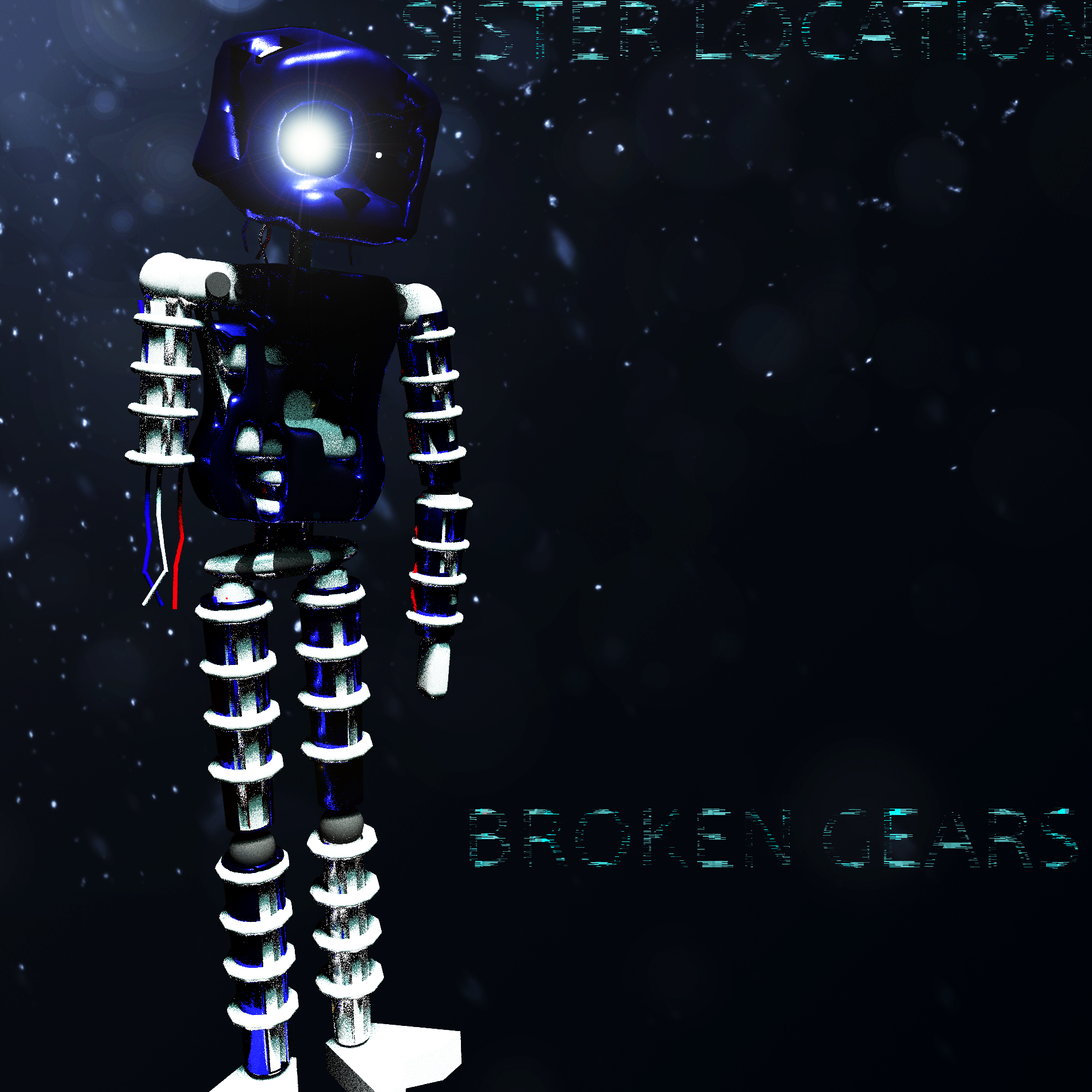 Sister Location : Broken gears
A downloadable FNAF for Windows
This is a FNAF fan game
A FNAF Sister location fan game!
featuring new Withered models!
shiny..but withered!
Credit:
Developer: ZoltanSzakallas

Modeling: ZoltanSzakallas, E_A (Everything_Animations)
Music: DaGames
VoiceActing: Heather Masters
ArtWork: Puppylover1123

Install instructions
To Move
Simply Press the W or S keys!
if you cannot move then find something to open or unlock!
and then try to move!

Comments
Log in with your itch.io account to leave a comment.
The download won't start neither in chrome nor firefox for me :(
damn!
sorry dude!
do you think i can help?

Thanks! I'm not sure whether what I was able to achieve in the game shows the entirety of it though.