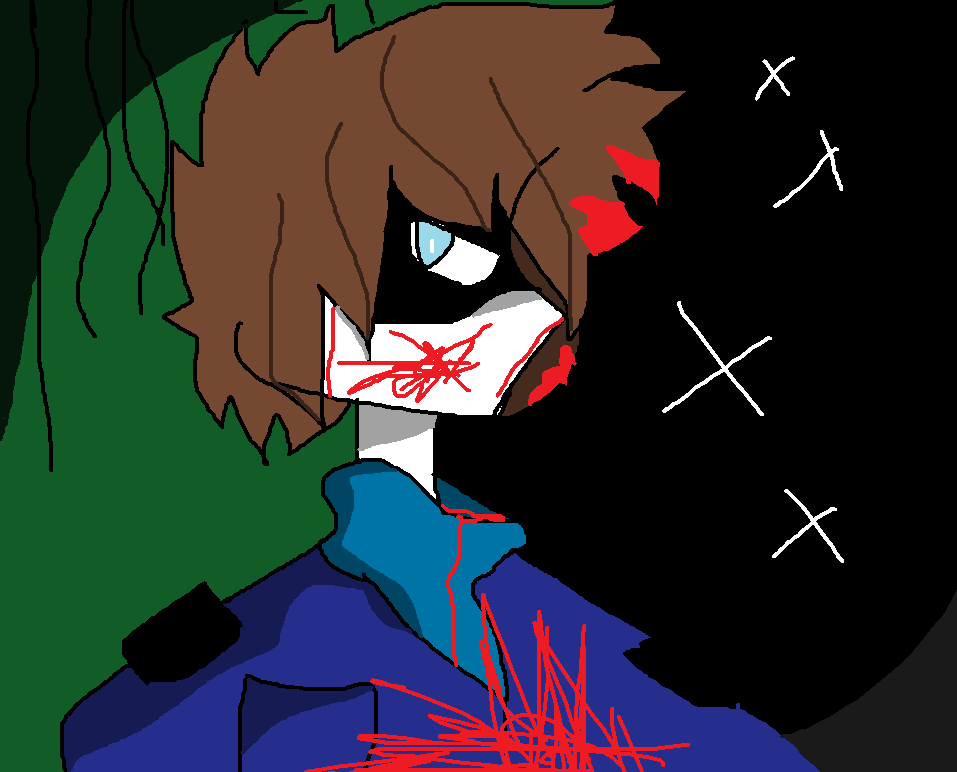 Im Alone...Help Me (Demo)
A downloadable game for Windows
The Game is a game were you play as a young man who needs to find his friends brother! on the way you see blood and eventually pass out!
Cici! helped you out! and unlocked the door for you!
What Adventures await next?
Search the harsh lands!find secrets!Find victory!...But..Don't find death ;)
Install instructions
Controls
Arrows on the keyboard!
mouse
Full Demo has been realeased!
Enjoy!

including 2-3 endings! + lots of easter eggs!
Thefull game will feature more sounds and better gameplay!